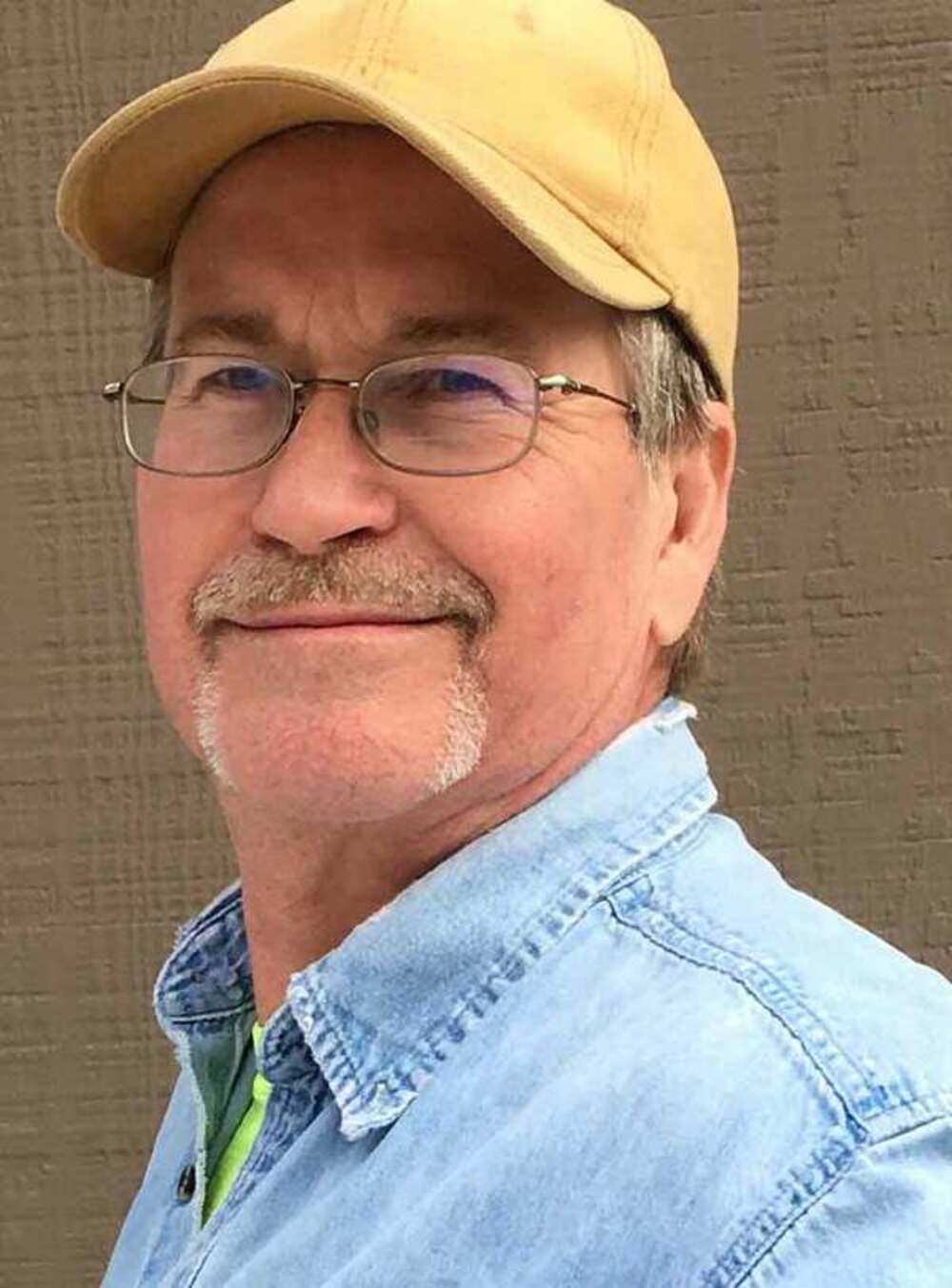 See properties for sale at...
Results Realty and Auction.

Lifestyle, Land, Country Properties, Rural Town Homes & Commercial Properties.
Let's talk selling and buying.

My number is 573-821-0575.

Email me: [email protected]

If you want to know more about me... here it is upfront:

Rock Island Trades, LLC

Craig is a fervent promoter of the American rural lifestyle. With his wife, Megan, he is raising and homeschooling a house-full of children in rural Missouri
Craig has 25 years of relationships and experience in hands-on managing/improving large, up- scale properties for recreation, equestrian, weekend rentals, renter management, wildlife, food plots, hunting, fishing, water and creek quality, livestock, livestock exclusion, and timber.

Craig is also an experienced marketer, having produced ads and magazines for many well-known companies, for almost a decade in his earlier years.

Craig performed the photography, copy-writing, art, and layout for countless large companies, including fulfilling the position of art director and production manager for several St. Louis-based magazines and projects.

Craig has been an entrepreneur for 28 years, and has - out of necessity - dealt with all the ups and downs, and in-so-doing has perfected the art of deals and negotiations.

Craig received an invitation to team up with the nation's largest, best, oldest, most experienced real estate team for LIFESTYLE, LAND, & COUNTRY PROPERTIES PROPERTIES - United Country Realty, by an afflliate, Mark James, who is the owner/broker of Results Realty and Auction (Rolla and Camdenton, Mo.).

Craig works with this incredible team to power-market property to thousands of potential buyers nationwide.

Learn more about Craig aside from real estate:

Chances are that you know Craig already.

Whether you do or don't, here is a more complete picture:

Rock Island Trades, LLC

Please feel free to visit Rock Island Trades.com.

And after you review, (and you get to know Craig even better) be sure to click the link that returns you here - because...

..,Craig is here to talk about REAL ESTATE.

Family
Perfect wife. Five kids. Three horses. Two dogs, and a darn cat.

Incredible Wife, Megan

There's no better business associate than your perfect spouse!

Mark James, Broker/Owner
UC Results Realty and Auction.

Mark IS and KNOWs "country." He doesn't waste time. I appreciate my time working with him and his team of agents.

Mark is - simply stated - a down-to-earth, sharp, and talented man.